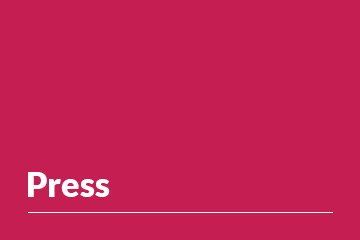 We are delighted to announce our Global Distributor Meet 2020 during 28th January to 31st January 2020 at Rendsburg at the Kreishafen, Germany.
The meeting is intended to gather potential stakeholders in order to create strategies and design fertile environment that support synergies for all involved parties and community in general.
All our Distributors are welcome to register.