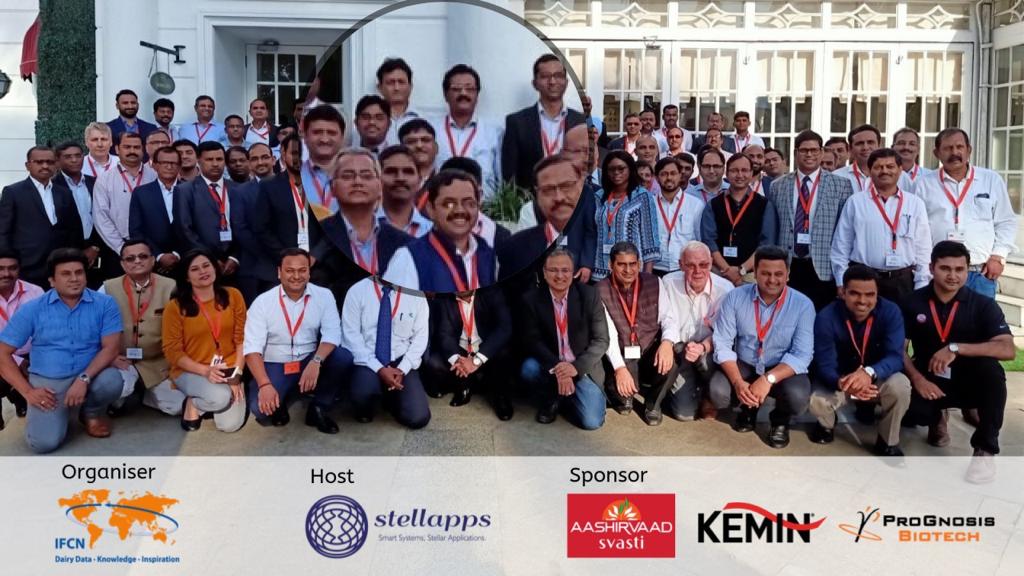 ZEUTEC was represented by our customer support manager Mr. Ebenzer in Dairy 2.0:"Designing the Future of Indian Dairy" – 8th IFCN Regional Workshop cum conference and promoted ZEUTEC capabilities and relevance of Spectraalyzer in monitoring quality parameters in dairy products.
This workshop was organized by IFCN Reserach Network, Kiel, Germany in Bengaluru, India on 15th and 16th of October'19 All premier dairy research institutes and products manufacturer were part of this seminar.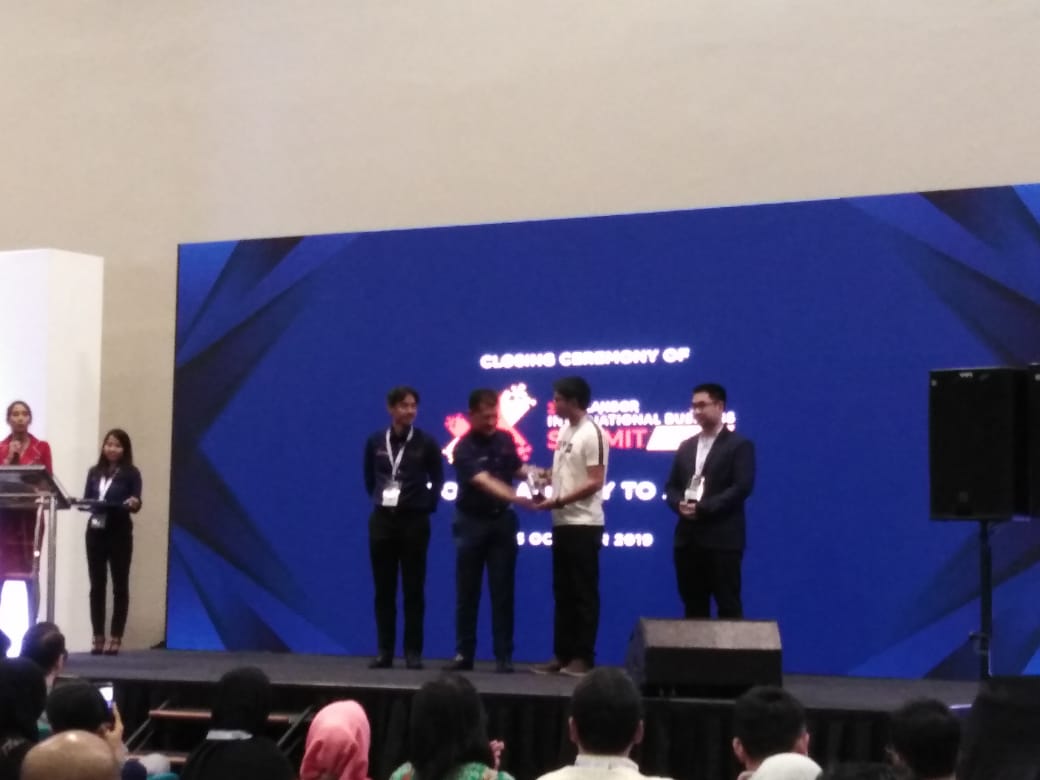 ZEUTEC has been awarded for best International Booth Design, Special Design at 3rd Selangor International Business Summit 2019, Malaysia which was jointly organized by Trade Promotion Council of India, Ministry of Commerce.
Head office
ZEUTEC GmbH
Friedrich-Voß-Str.11, D-24768 Rendsburg
T: (+49) 4331 – 136650
E: moreinfo@zeutec.de
Regional Office Asia
ZEUTEC Opto-Elektronik (India) Private Limited
Sabi Cottage, 681, Kavery Layout,
H.A. Farm Post, Dasarahalli,
Bangalore – 560024, Karnataka, India
T: (+91) 9339994833
E: moreinfo@zeutec.de
Find your local sales and service center
Send us a message
We will contact you as soon as possible.