SpectraAlyzer
OLIVE

– Olive Oil Analyzer
Great taste comes with great recipe and great quality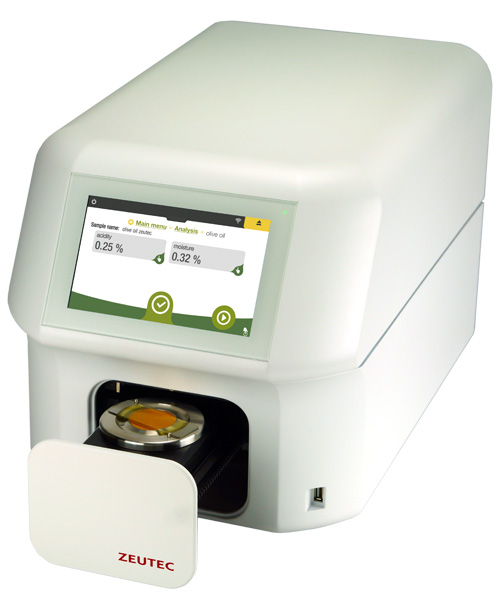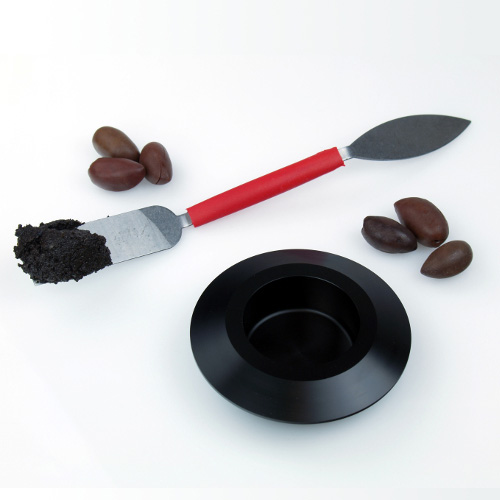 The SpectraAlyzer
OLIVE

and

OLIVE

"Top Window" are the most advanced olive oil analysis instrument solutions available for testing the most common (parameters) required within the olive oil extraction processes.
The new SpectraAlyzer OLIVE – olive oil analyzer, has a different optical sample interface position than the traditional SpectraAlyzer system and allows for more comfortable and easier sample presentation. The samples are placed on the optical sample interface on top of the instrument using special spectroscopy petri dishes for all olive products: olives and olive pomace as well as soil samples and leaves. Several parameters in olive oil can be determined using the transflection stamp accessory.
The NIR method of continuous reference/sample measurement developed by ZEUTEC (double beam system) combining transflectance, transmittance and reflectance measurements is the reason for high sensitivity and long term drift stability of the olive oil analyzer instrument.
This method provides reliable multi-component analysis results within seconds for the above-mentioned olive and olive related products: olives, olive pomace, soil, leaves and OOEV (Olive Oil Extra Virgin).
There is no need to manually condition the sample or use extra reagents. With the SpectraAlyzer olive oil analyzer the olives do not have to be dried or weight prior to analysis which results in a significant increase of speed of the performed analysis.

NIR Sample – Reference technology
like all SpectraAlyzer® instruments for high sensitive
and long term stable measurements.

Versatile sample presentation
with closed, open, viscous, slide and disposable
cups for powders, pastes, slurries and liquids.

User friendly
sample presentation and easy to operate.

Compact design
optimized for bench top or at-line application.

Touch user interface
and intrinsically mounted glass touch for straight
forward hygenic instrument operation.

Many mathematical models
for all kind of products included for quick
algorithms installation and start-up.

Web server
web connectivity for direct instrument access
via LAN and internet from anywhere, any time.
Measuring Olive Oil in SpectraAlyzer

OLIVE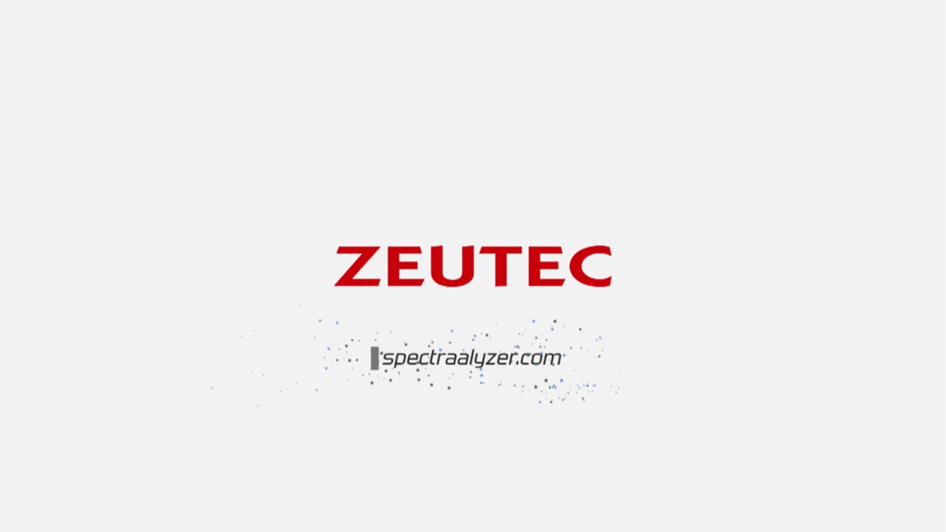 Measuring Olive Paste in SpectraAlyzer

OLIVE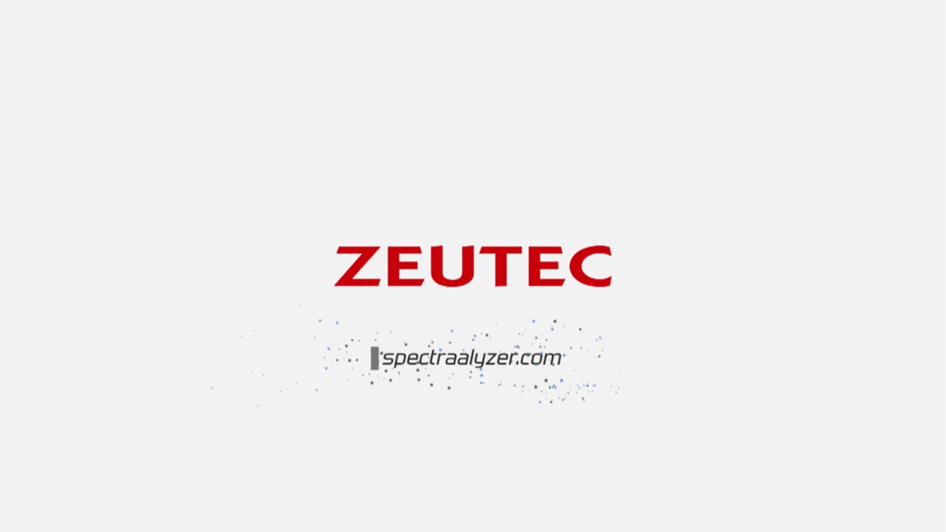 Measuring Olive Oil in SpectraAlyzer

OLIVE
Measuring Olive Paste in SpectraAlyzer

OLIVE
Measuring Olive Oil in a SpectraAlyzer

OLIVE

TW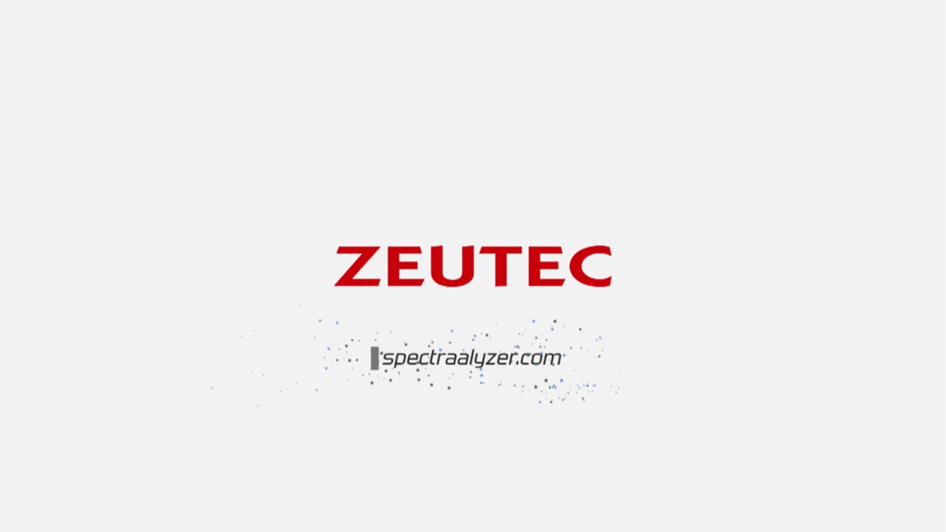 Measuring Olive Paste in an SpectraAlyzer

OLIVE

TW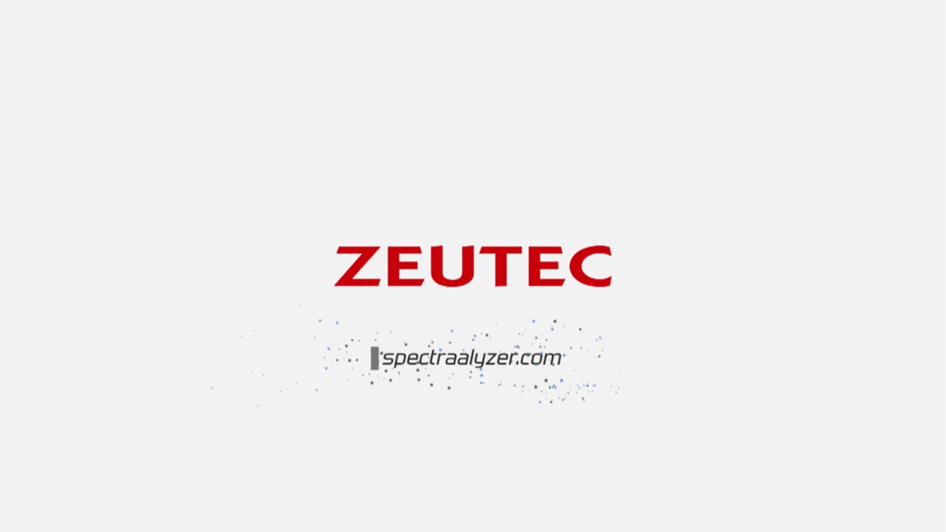 Measuring Olive Oil in a SpectraAlyzer

OLIVE

TW
Measuring Olive Paste in an SpectraAlyzer

OLIVE

TW
Measuring Whole Olives in an SpectraAlyzer

OLIVE

TW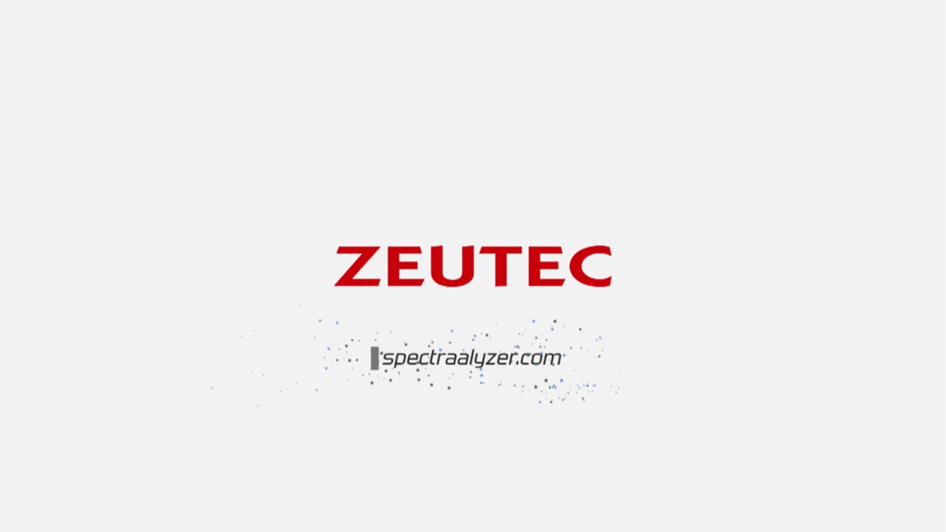 Measuring Whole Olives in an SpectraAlyzer

OLIVE

TW
Technical data
SpectraAlyzer OLIVE 110-A100-4
SpectraAlyzer OLIVE TW 110-A100-8
Design
For olive products and olive by-products
Spectral range
1400 – 2400 nm
Dual beam system, Sample / Reference measurement
High signal to noise ratio
> 150.000:1
Large expandable internal memory for calibrations, methods and history results
Auto-diagnostics
Graphical user interface, projected capacitive glass touch panel
Accessories
| | |
| --- | --- |
| Standard calibrations | Included |
| Keyboard | As optional accessory |
| Barcode reader | As optional accessory |
| Printer | Thermal ticket or office type printer as optional accessory |
| WiFi | Wireless LAN as optional accessory |
| AWX G2 software | Application worx G2 software, optional accessory |
| Transflection stamp | Sampling cell for oil analysis, optional accessory |
Specifications
| | |
| --- | --- |
| Screen | TFT 800 x 480 pixel |
| Power requirements | min. 90 V AC (50 – 60 Hz), max. 260 V AC (50 – 60 Hz), 220VA |
| Operating temperature | 5 °C – 40 °C non-condensing |
| Interfaces | 1 x front USB 2.0, 3 x USB 2.0, 2 x RS232, Ethernet, Audio out |
| Dimensions | Height: 310 mm / Width: 300 mm / Depth: 480 mm |
| Weight | 17 kg |