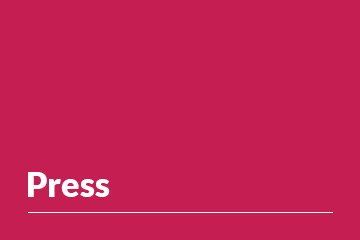 On 10th of July 2020 ZEUTEC has received an order of 122 SpectraAlyzer GRAIN units from India. After thorough testing and approval, the state of Gujarat (Gujarat State Agricultural Marketing Board) has made the decision to procure the SpectraAlyzer GRAIN units for operation in all grain reception and trading points throughout the state. This order is a very valuable recognition of the state of the art technology and service ZEUTEC offers in India. ZEUTEC manufactures the instruments in Germany according to the highest quality standards. ZEUTEC India with its office in Bangalore together with affiliated partners will provide installation and long-term service for these instruments in India. The Indian ZEUTEC team of technical, software and service experts will support this complex project to fulfill the needs of the Indian state organization. For more info contact Mr. Sanjit Mullick, CEO ZEUTEC India (s.mullick@zeutec.com).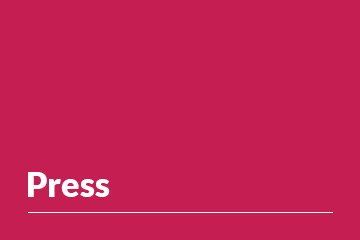 ZEUTEC manufactures instruments, software and accessories according to world class standards in Germany and has received a new ISO 9001:2015 certification in July 2020.
Head office
ZEUTEC GmbH
Friedrich-Voß-Str.11, D-24768 Rendsburg
T: (+49) 4331 – 136650
E: moreinfo@zeutec.de
Regional Office Asia
ZEUTEC Opto-Elektronik (India) Private Limited
Sabi Cottage, 681, Kavery Layout,
H.A. Farm Post, Dasarahalli,
Bangalore – 560024, Karnataka, India
T: (+91) 9339994833
E: moreinfo@zeutec.de
Find your local sales and service center
Send us a message
We will contact you as soon as possible.