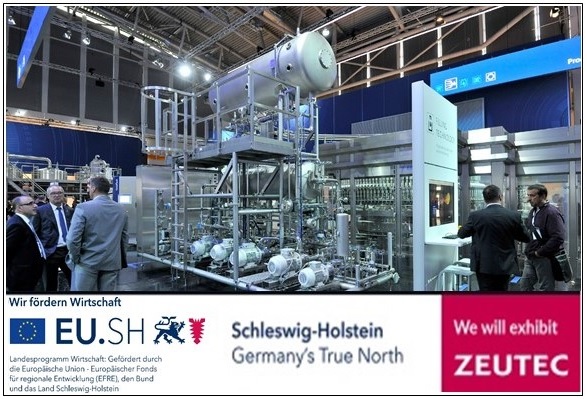 Event date: 4th – 8th October 2021
Address: München (Munich)
Hall no:
Stand no:
Description:
drinktec is the world's largest trade fair for the beverage and liquid food industry. It takes place every four years in September on the premises of Messe München GmbH in Munich. The exhibition offers the latest technologies in the production, bottling, packaging and marketing of beverages of all kinds, including liquid food – raw materials and logistics solutions. The topics of beverage marketing and packaging design complete the portfolio. The target audience of drinktec are manufacturers, producers and distributors of beverages (alcoholic and non-alcoholic) and Liquid Food (milk and liquid food).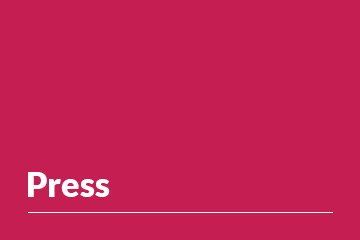 Event date: 8th December 2020, 14:00 CET
Description:
Discover NIR spectroscopy for the analysis of the product composition in your food and beverage production.
Webinar is aimed at anyone who is looking for a consistent and reliable method for routine analysis in production, quality control and production monitoring in the food and beverage industry.
For registration, kindly use the link below
https://account.spectraalyzer.com/register/
Head office
ZEUTEC GmbH
Friedrich-Voß-Str.11, D-24768 Rendsburg
T: (+49) 4331 – 136650
E: moreinfo@zeutec.de
Asia Regional Office
ZEUTEC Opto-Elektronik (India) Private Limited
681, Sabi Cottage, Kavery Layout,
HA Farm Post Dasarahalli,
Bangalore – 560024, Karnataka, India
T: (+91) 9339994833
E: moreinfo@zeutec.de
Find your local sales and service center
Send us a message
We will contact you as soon as possible