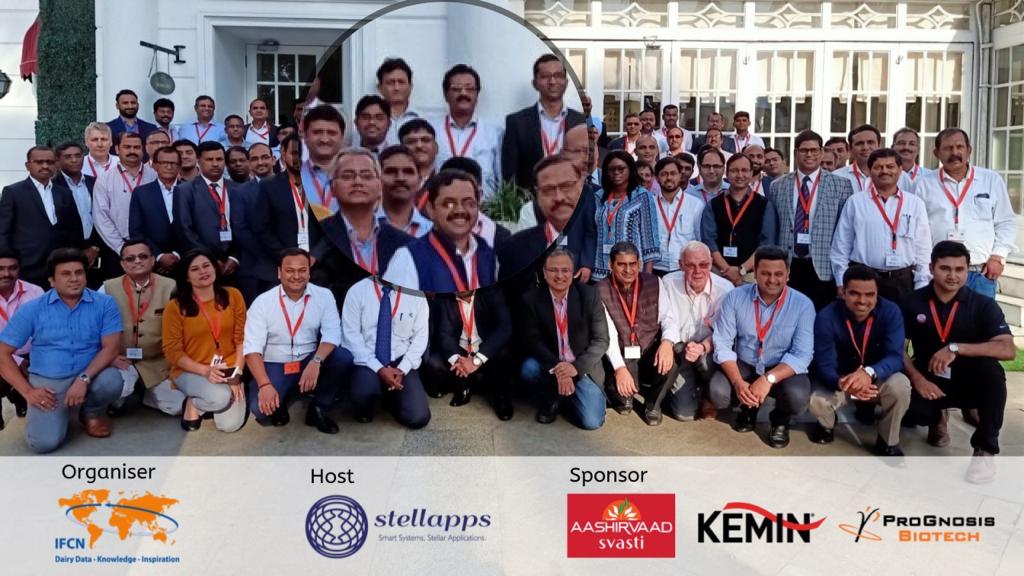 Unser Kunden-Support-Manager in Indien, Herr Ebenezer, hat am 8. IFCN Regional Workshop – Dairy 2.0 Treffen teilgenommen. Thema dieses Workshops war "Designing the Future of Indian Dairy". Auf dieser Konferenz wurde deutlich, wie wichtig ZEUTEC und die Relevanz von dem SpectraAlyzer bei der Überwachung von Qualitätsparametern in Milchprodukten ist.
Dieser Workshop wurde vom IFCN Reserach Network aus Kiel (Deutschland) in Bengalore (Indien) am 15. und 16. Oktober 2019 veranstaltet. Alle führenden Forschungsinstitute und Hersteller von Milchprodukten waren Teil dieses Seminars.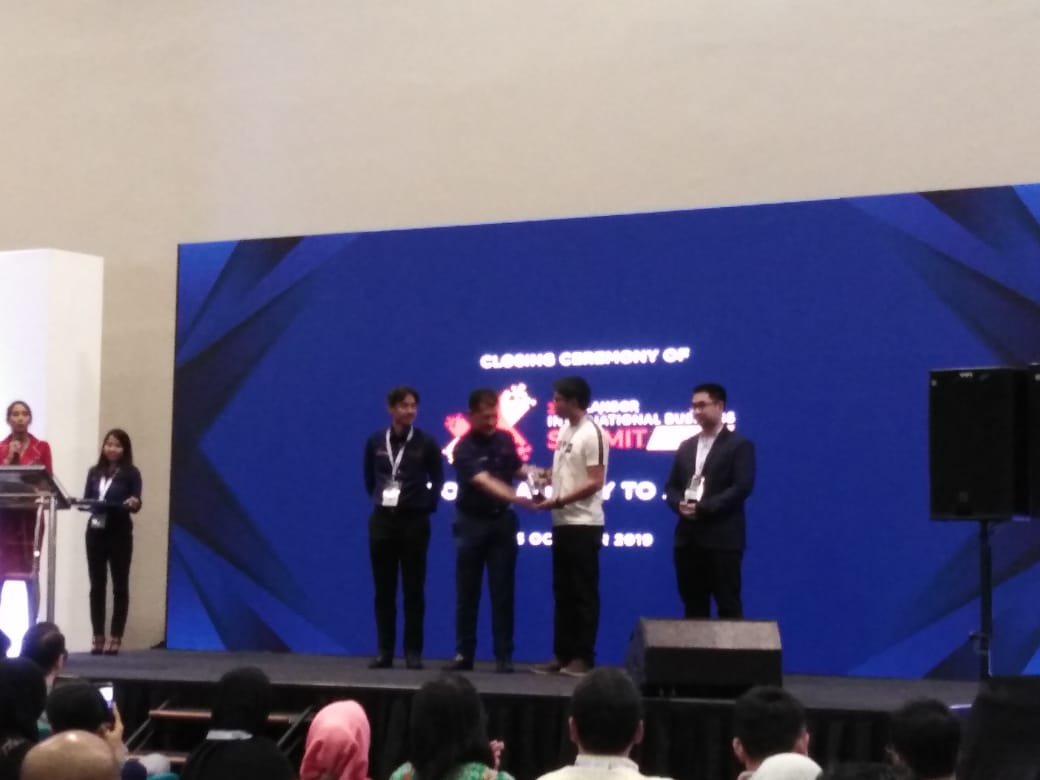 ZEUTEC wurde auf dem 3. Selangor International Business Summit 2019, Malaysia, für das beste internationale Standdesign, Special Design, ausgezeichnet.
Head office
ZEUTEC GmbH
Friedrich-Voß-Str.11, D-24768 Rendsburg
T: (+49) 4331 – 136650
E: moreinfo@zeutec.de
Regional Office Asia
ZEUTEC Opto-Elektronik (India) Private Limited
Sabi Cottage, 681, Kavery Layout,
H.A. Farm Post, Dasarahalli,
Bangalore – 560024, Karnataka, India
T: (+91) 9339994833
E: moreinfo@zeutec.de
Find your local sales and service center
Send us a message
We will contact you as soon as possible.