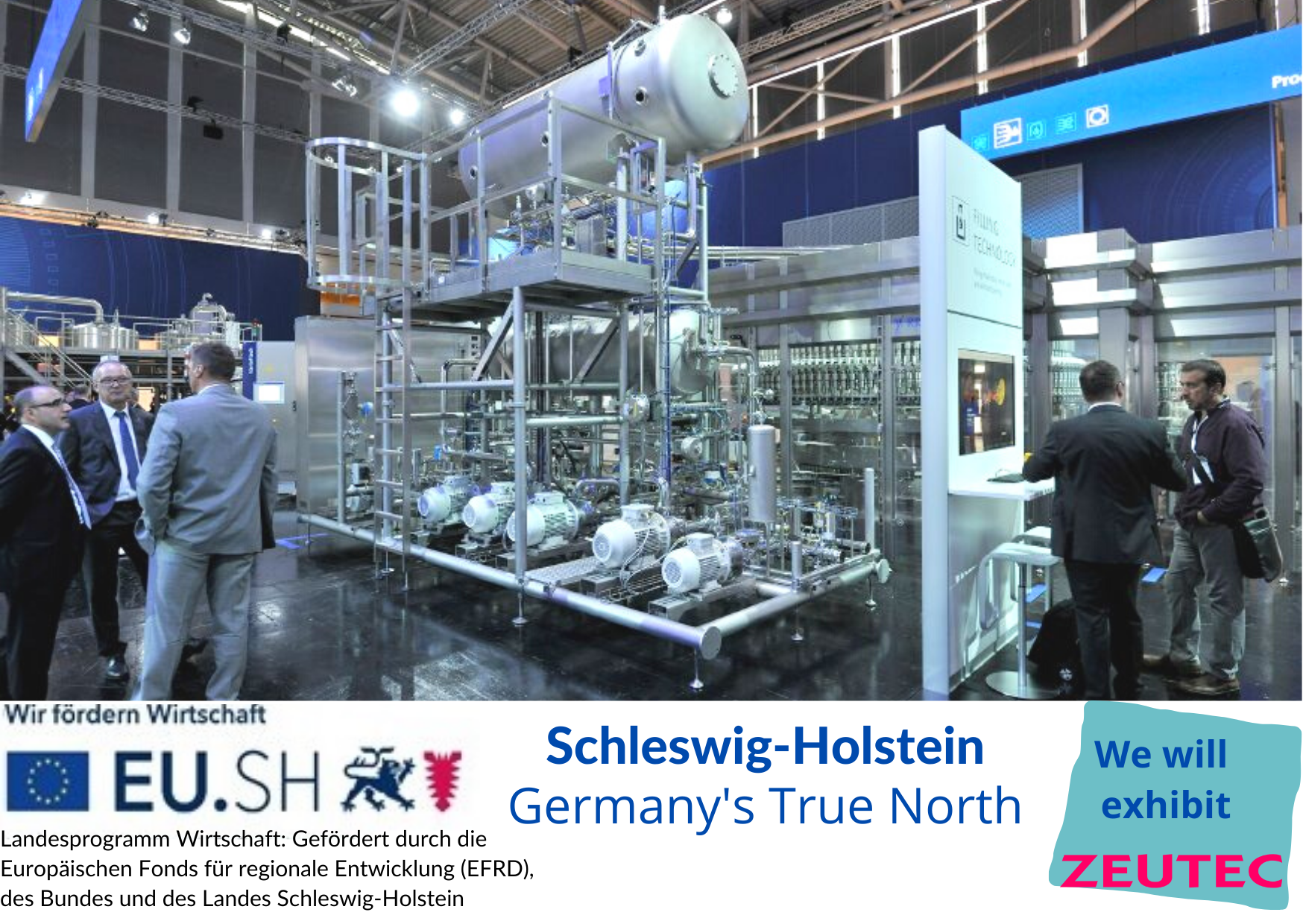 Event date: 12th – 16th September 2022
Address: München (Munich)
Hall no: A3
Stand no: 275
Description:
drinktec is the world's largest trade fair for the beverage and liquid food industry. It takes place every four years in September on the premises of Messe München GmbH in Munich. The exhibition offers the latest technologies in the production, bottling, packaging, and marketing of beverages of all kinds, including liquid food – raw materials, and logistics solutions. The topics of beverage marketing and packaging design complete the portfolio. The target audience of drinktec are manufacturers, producers, and distributors of beverages (alcoholic and non-alcoholic) and Liquid Food (milk and liquid food).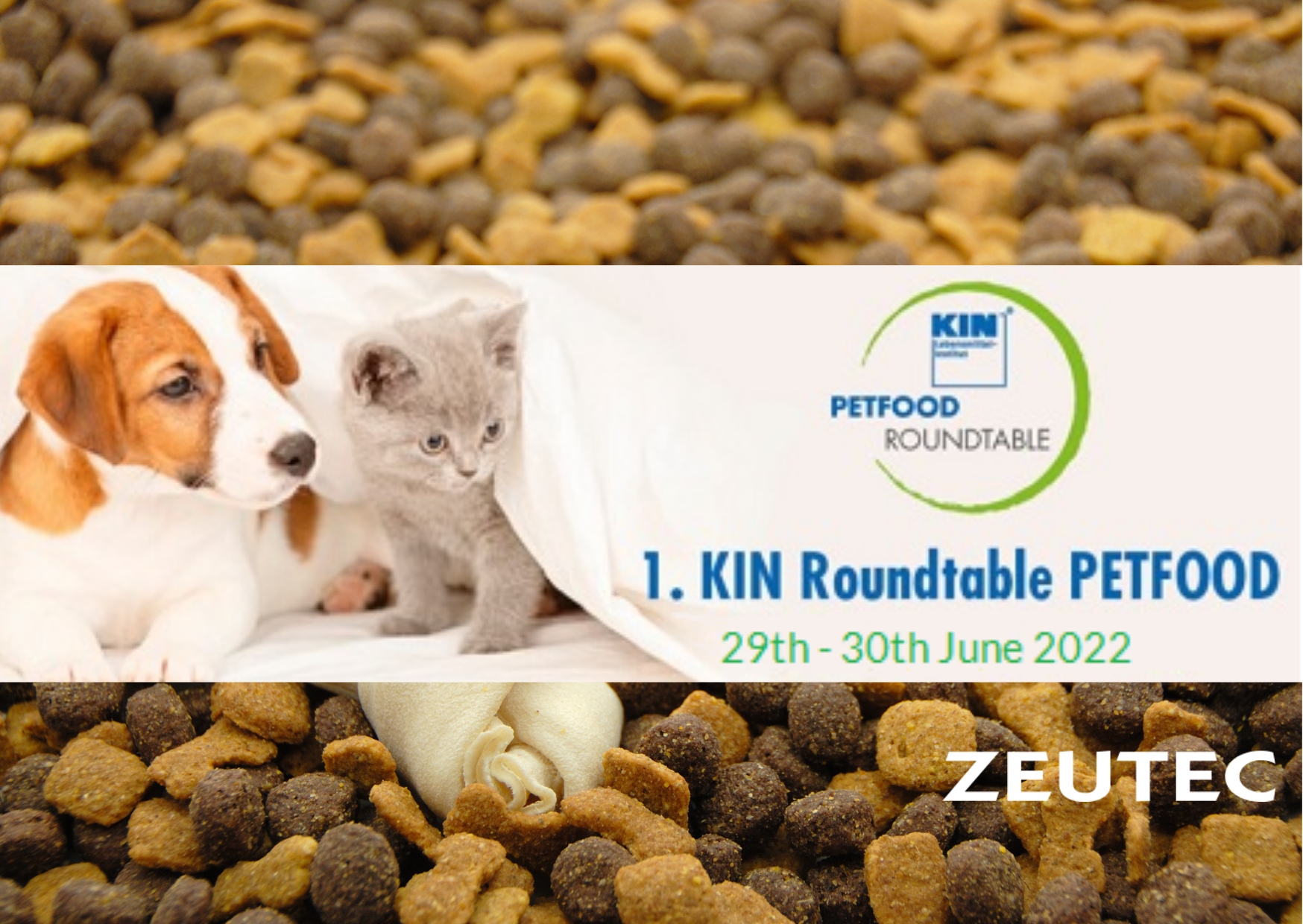 Event date:  29th-30th June 2022
Address: Food Institute KIN, Wasbeker Straße 324, Neumünster, Germany

Description:
It's our honor to be part of one of the prestigious event 1st KIN Roundtable PETFOOD on 29th  and 30th June 2022 at the Food Institute KIN e.V. We are looking forward to interesting lectures and brainstorming discussions during the session.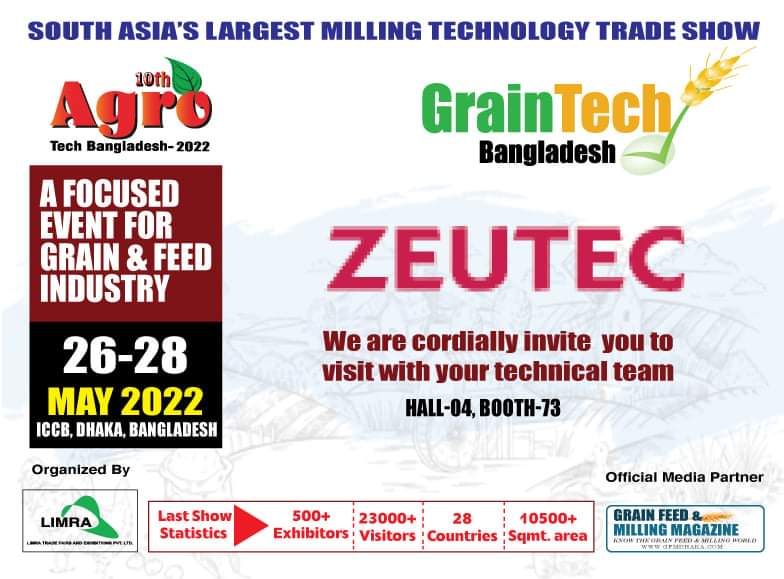 Event date: 26th – 28th May 2022
Address: ICCB, Dhaka, Bangladesh
Hall no: 04
Booth no: 73
Description:  
ZEUTEC is exhibiting in 10th Agro Tech Bangladesh,2022 at ICCB, Dhaka, an International exhibition on Grain and Feed Products from 26th-28th May. We welcome everyone at hall-04, booth no.-73.Our technical experts will be happy to address your application-related query.