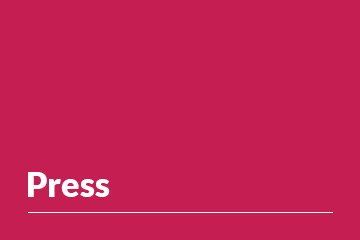 The OLIVTECH is postponed due to the corona virus.
We will keep you posted about the next schedule of the exhibition as soon as we get the updates from the organizers.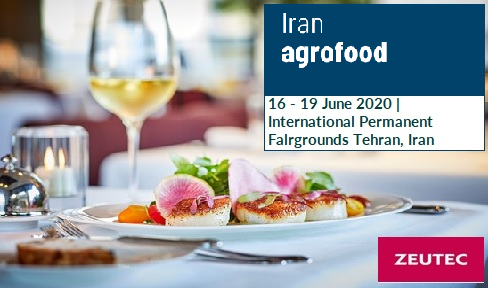 Event Date: 04 – 07 October 2020
Address: Tehran Int'l Permanent Fairground, Iran
Hall-No.:
Stand-No.:
Description: At Iran agro 2020, exhibitors present adapted technologies and solutions for the Iranian market in the fields of crop production, agricultural technology and animal husbandry.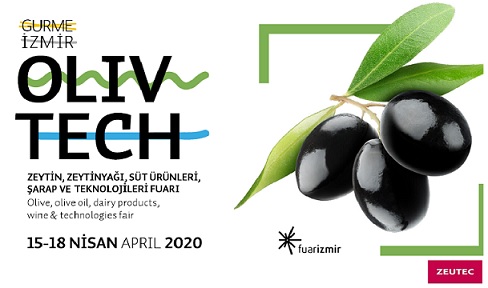 Event Date: 15 – 18 April 2020
Address: Izmir – Turkey
Hall-No.: A
Stand-No.:
Description: Turkey and the world many manufacturers from various countries, importers, distributors, chefs, food industry professionals, bottle manufacturers, machinery manufacturers, chain supermarkets purchase committees, chain hotels buy food Almacen, traders will exhibit and visit the expo.