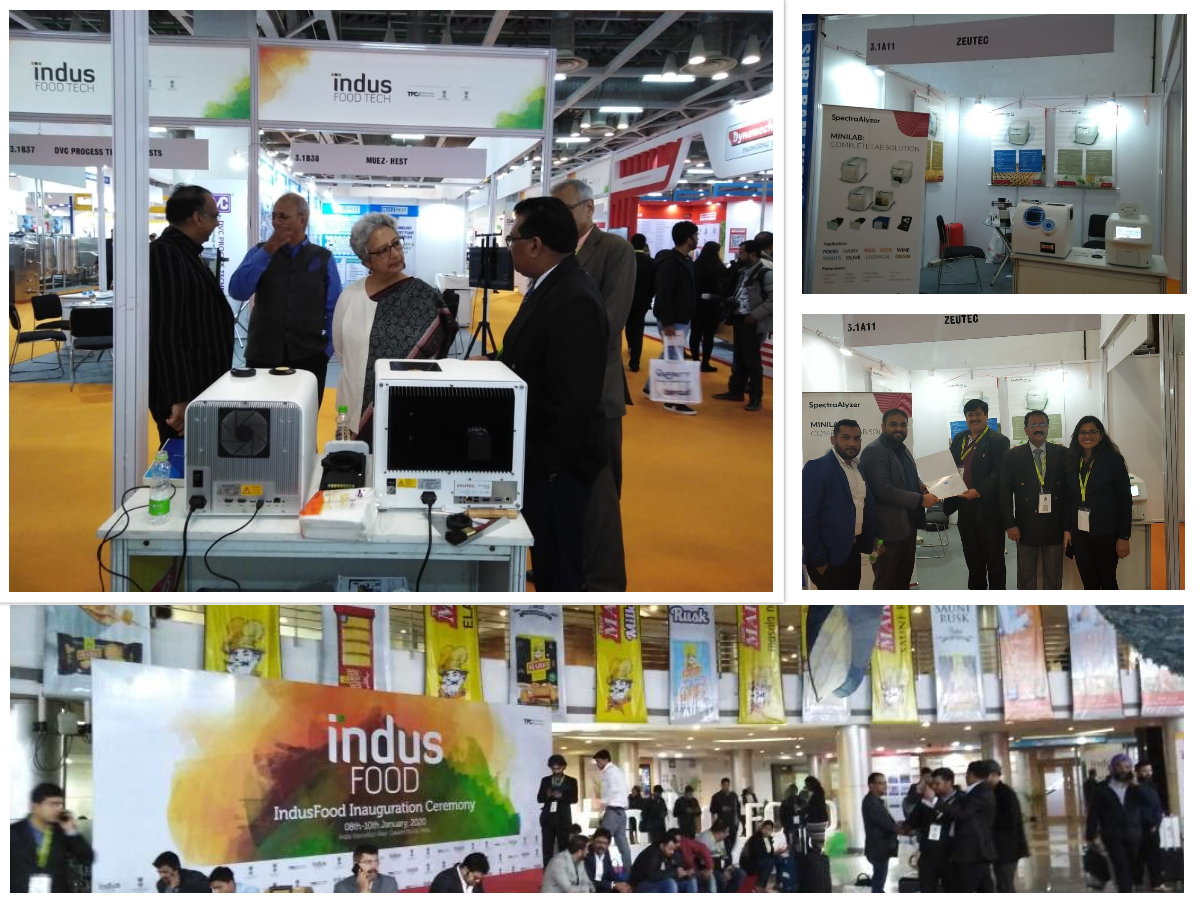 ZEUTEC India exhibited at Indus Food Tech 2020 which is one of the leading Food and technology related exhibition, delegates from various industries visited our stall and experienced the capabilities of SpectraAlyzer. The response of the customers were overwhelming, more than 200 people visited our stall.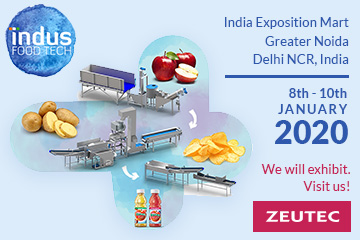 Event date: 8th – 10th January, 2020
Address: India Exposition Mart, Greater Noida, Delhi NCR
Description: Trade Promotion Council of India with the support of Department of Commerce, Government of India, is organizing "Indus Food- Edition 3". Indus Food is the largest of its kind food export promotion event organized in India.
Interview of ZEUTEC India Managing Director on company's plan and business opportunity in food and beverages market in Asia is featuring in Indus Food Tech a newsletter of Trade Promotion Council of India.