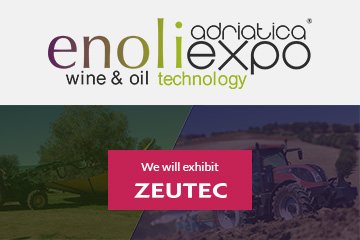 Event date: 21-23 February 2019
Address: Nuova Fiera Levante – Bari, Italy
Hall no: Stall No. B9
Description:
Exhibition of machineries, technologies and services for olive oil and wine production. ENOLIEXPO is the moment where values and passion for the land, for work, for the product, for the final result, are common and shared by both parties.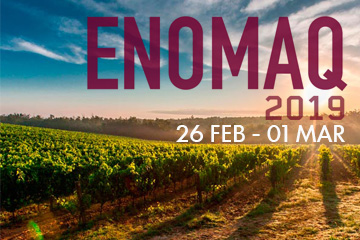 Event date: 26 FEB – 01  MAR 2019
Address: Feria de Zaragoza, Zaragoza, Spain
Hall no: 5E, 14-16
Description:
22. Internation Show of Winery and Bottling Machinery and Equipment. Participant of AxFlow, S.A.@ ENOMAQ and OLEOMAQ.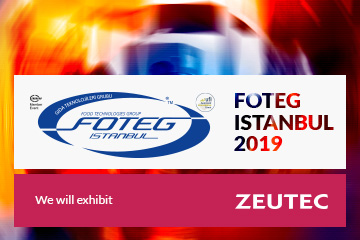 Event date: 07-10 March 2019
Address: Istanbul Fuar Merkezi Hall 9-10-11, 34149 Yeşilköy / Istanbul / Türkiye
Hall no: Hall 9 B08
Description:
14th INTERNATIONAL TRADE FAIR FOR FOOD PROCESSING AND PACKAGING TECHNOLOGIES.