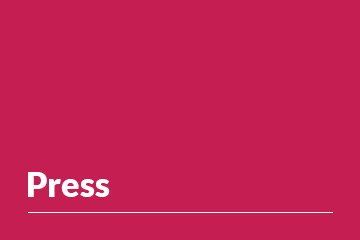 We are delighted to announce that our Global Distributor Meet 2018 has been planned from 25th September 2018 to 28th September 2018 at Rendsburg Germany.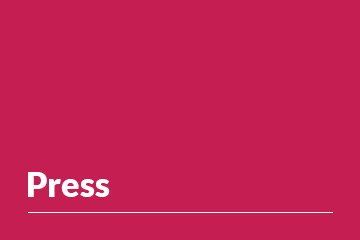 The SpectraAlyzer SPIRITS is the simple solution for routine analysis of the basic quality parameters in industrial spirits production and (crafts) distilling.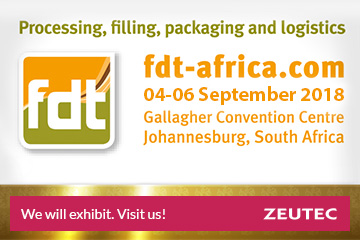 Event date: 04 – 06/9/2018
Address: 1685 Johannesburg, Province Gauteng, South Africa
Hall no: H5
Stand no: 106
Description:
The fdt Food and Drink Technology Africa is an international trade fair for the food and beverage industry, which takes place every two years in Johannesburg.