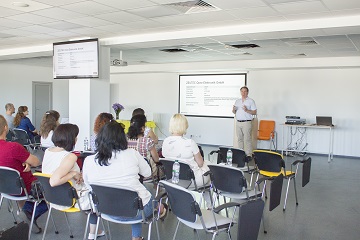 The director of ZEUTEC, Hartmut Hoyer, visited Ukraine at the invitation of our partner, the leading Ukrainian distributor of solutions for the laboratories of the Chemlaborreaktiv LLC.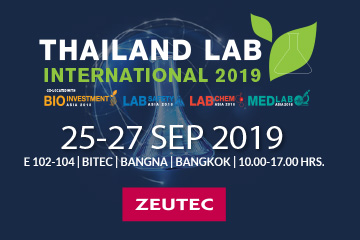 Event date: 25 – 27/09/2019
Address: E102-E104 Bitec Bangna, Bangkok, Thailand
Booth no: HJ19
Description:
9TH INTERNATIONAL TRADE EXHIBITION AND CONFERENCE on Analytical Laboratory Equipment & Technology, Biotechnology & Life Sciences and Chemicals & Safety.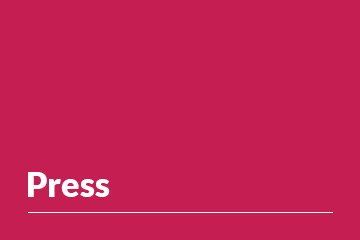 Fields of work :
-Development of instrument embedded software including GUI (Linux based) applying Qt.
-Design and implementation of innovative data processing functionalities.
-Development of special applications (PC based) for industry and national quality control labs.
-Development of applications for networked analytical data exchange.