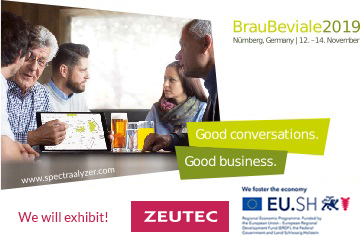 Event date: 12– 14/11/2019
Address: Exhibition center, Nuremberg, Germany
Hall no: 9-447
Description: The capital goods fair along the process chain of the beverage industry. Trade visitors from Europe and around the world learn about high-quality raw materials, state-of-the-art technologies, efficient logistics solutions and sparkling marketing ideas.
Participation in this fair is supported by the European Regional Development Fund (ERDF).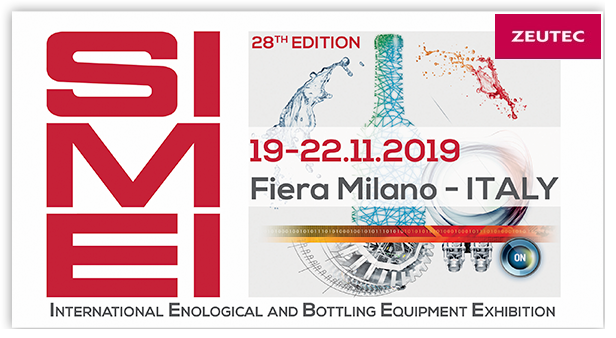 Event date: 19 – 22/11/2019
Address: Fiera Milano, Strada Statale 33 del Sempione 28, 20145 Rho, Milan, Italy
Booth no: F29
Description: SIMEI is a leader in Wine and Beverage technology. It is a global fair of technologies, products and accessories for the wine making industry.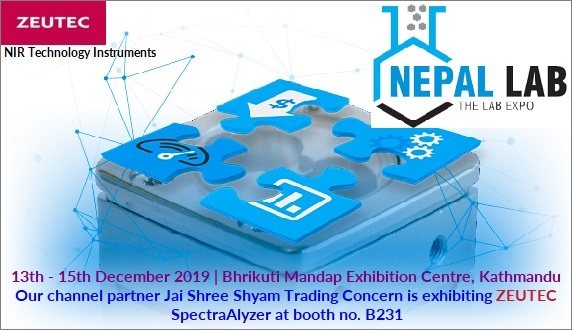 Event date: 13th – 15th December 2019
Address: Bhrikuti Mandap Exhibition Centre, Kathmandu
Booth no: B231
Description: Nepal Lab Expo is the only B2B event in the field of laboratory, analytical, research and biotechnology sector in Nepal. The event will witness visitors from pharmaceutical, research & development, food processing, education, diagnostics, chemicals and related sectors.